Mga major kuwento for the night:
- Mariel is getting married January next year =) excited na ako
- Rosebud has a boyfriend... 3 years na! Tsk tsk tsk! Di sinasabi!
- Kilala pala ni Mariel and bf Joseph ang ex ni Nikki
- A certain married HS teacher was caught having an affair with a student's dad... tsk tsk tsk! Ibang klase ka!
- Absent: Lanie, Lea T., Anna and Apol... kaya pinag usapan... joke!
- Si Ria P. dumating pero 30 minutes lang nag stay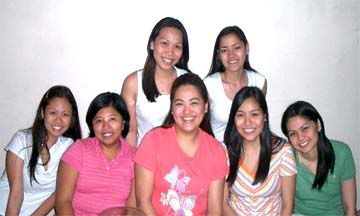 nadja, nikki
mariel, shiela, grace, rosebud and lele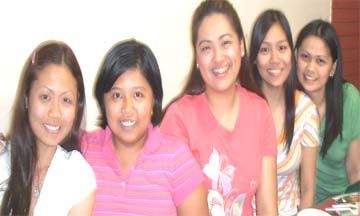 mariel, shiela, grace, rosebud and lele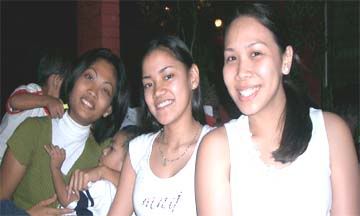 dacs, nikki and me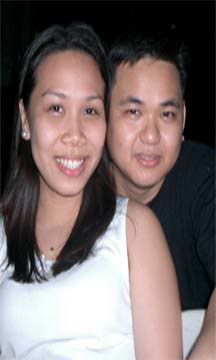 chuck and nadja