Whew! Ang daming Christmas parties! But, it was fun. I enjoyed every party that I attended. I would like to share some of the pictures na lang. So I guess this entry will be more of a photoblog.


MDC Christmas Party 12.19.05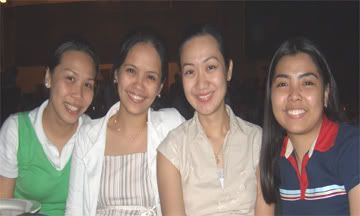 nadja, pola, popee and grace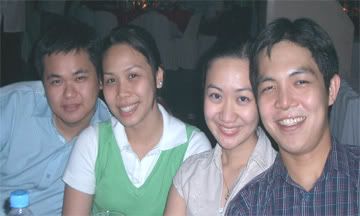 chuck, nadja, popee and david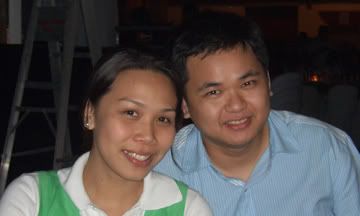 couple of the night... hehe!
CAT Christmas Party 12.21.05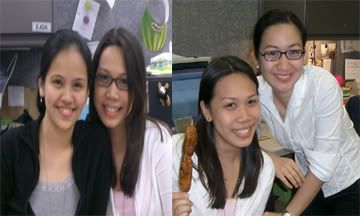 mga walang magawa... tinatamad na mag work at gusto na mag party! =) trying out grace's eyeglasses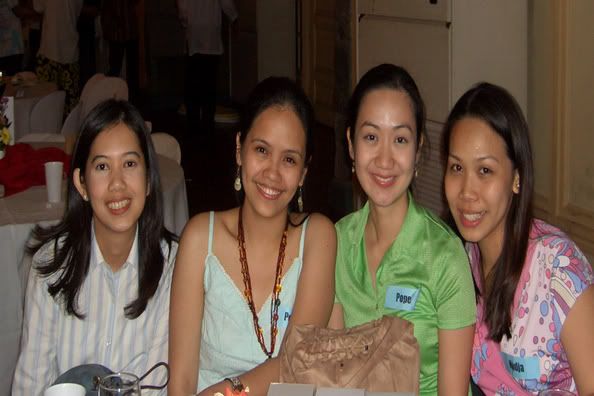 SIEBELLES... mia, pola, popee and nadja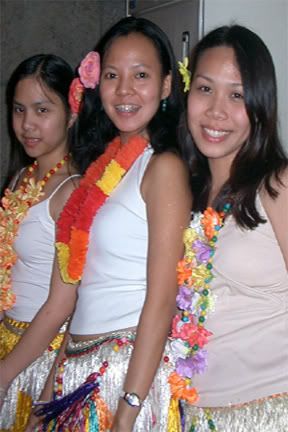 bagong career with michelle and joy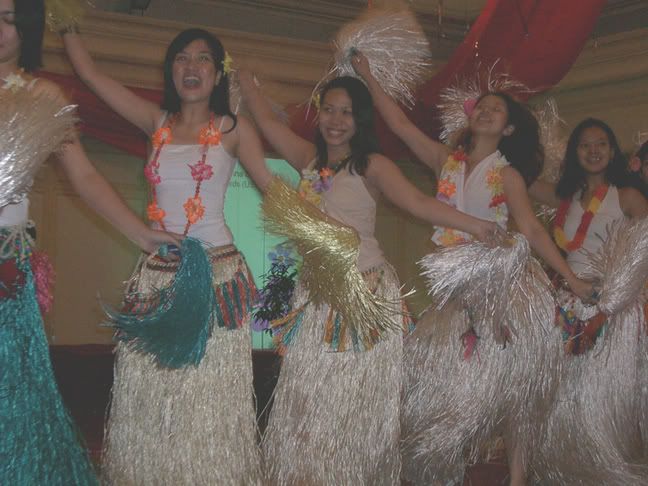 cinareer ng Hawaii Five-0 girls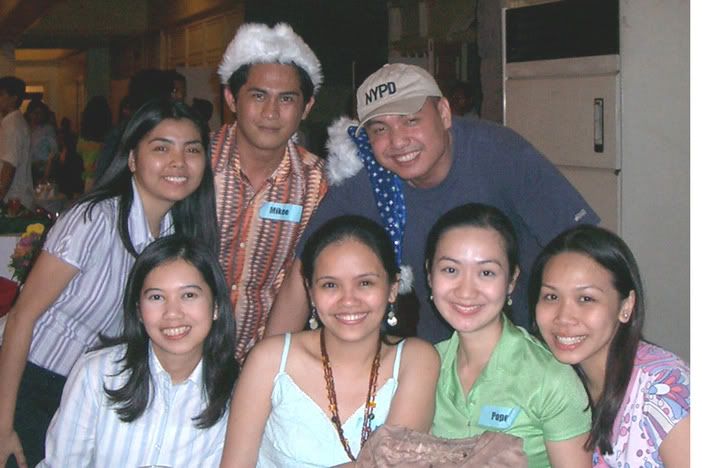 70's kasi dapat... kaya ganyan ang suot namin. =)