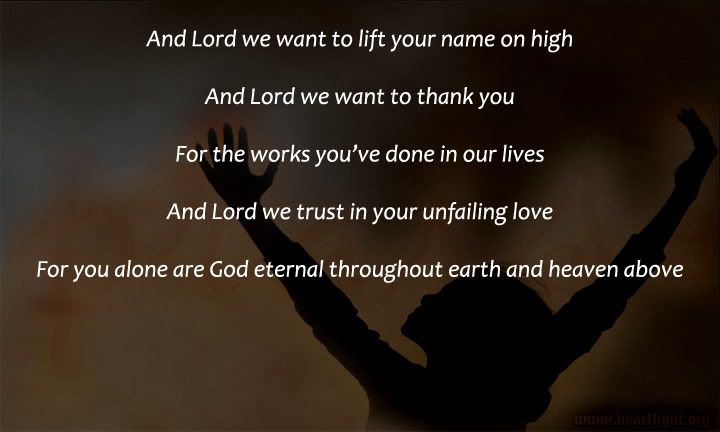 I'll be talking about food today. Since we've been eating out a lot lately I might as well share with you some of the places with good food. So guys bring out your paper and pen kasi many of these places are great for dates with your girlfriends or nililigawan. Or if you don't have that special someone naman yet, nice place din siya to bring your family or hang out with friends.
Here's our own list of must try restos in Serendra:
Silk

Great Thai food! If you love curry and spicy food, this is the best place to go to in Serendra. I've been here 4 or 5 times already. Binabalik balikan talaga.
They have free focaccia and a whole baked bulb of garlic for appetizer. I love the pizza, ribs, chicken, salad.
For drinks try their green mango and watermelon shake and for dessert their toblerone torte. Good food. A bit expensive but sulit naman.
Texas Roadhouse

Almost same menu, serving size and price with Chili's. You'll love it if you love Chili's.
Cafe Mary Grace

Vigan Langgonisa and Kesong Puti in Pandesal and Apple Cinnamon Iced Tea!
Our latest favorite resto is
Mom and Tina's
. To prove to you how much we like it, we were there for 3 straight nights! Haha! Try their desserts and sandwiches and pasta... basta lahat! Price is very affordable considering how good the food there is. Another great thing about it is it is open till 11 PM even on weeknights so it's a very nice way to end a tiring day at work. Chuck and I were there last Wednesday and Thursday night. Last Friday we went back with Eya and Davey after our YA meeting for coffee and dessert.
Break muna kami ngayon kasi ang OA na, parang ginawa na naming personal kitchen. Pero we love the food and the ambience. We'll be back again this week. Promise!